<![if !vml]>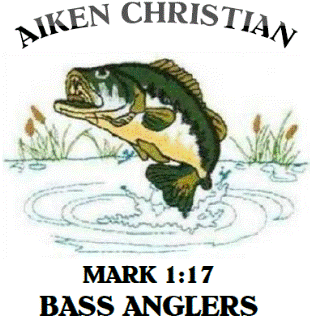 <![endif]>         <![if !vml]>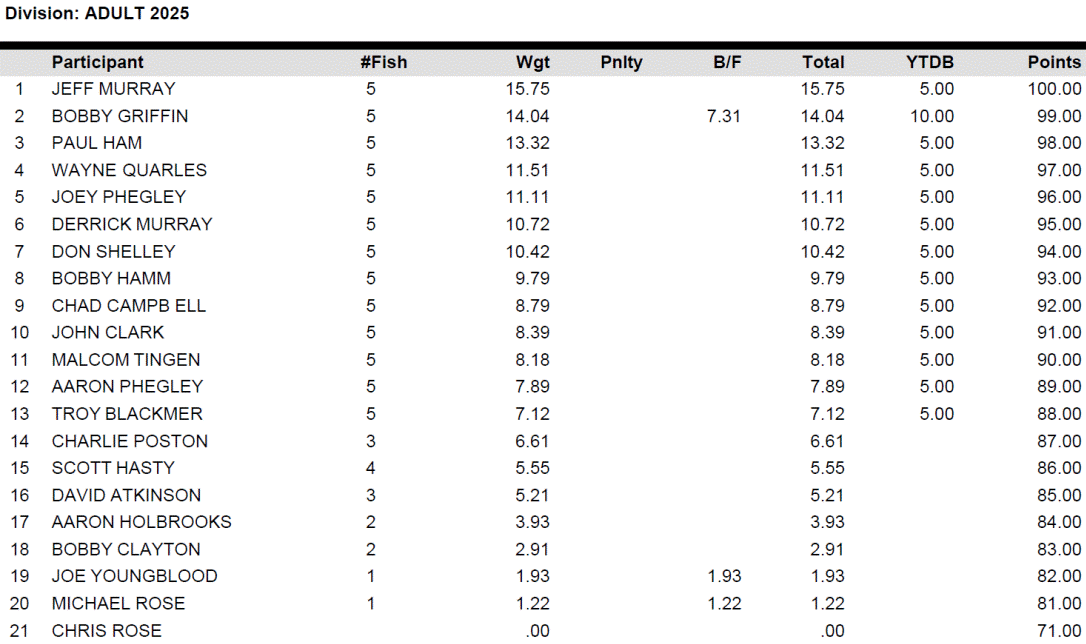 <![endif]>                <![if !vml]>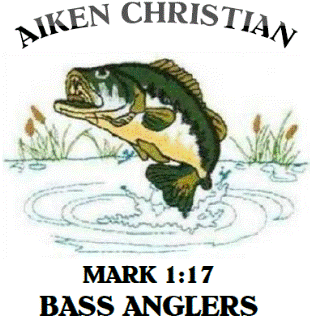 <![endif]>
Aiken, South Carolina

<![if !vml]>

<![endif]>
SAID
"Come and follow me and I will make you fishers of men."
<![if !supportLineBreakNewLine]>
<![endif]>
The Aiken Christian Bass Anglers was formed to provide for the enjoyment of tournament bass fishing with the main emphasis on Christian fellowship. That by our conduct and attitudes we provide a Christian witness to all who we come in contact with.
Tournament Results
11/16/2013 Lake Murray Results
<![if !vml]>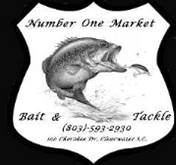 <![endif]>
Congratulations go to the following anglers:
First Place – Hans Cansler
Hans caught 4 fish totaling 12-08 lbs. including the big fish of the tournament at 6-00 lbs.
<![if !vml]>

<![endif]>
2013 Year End Standings
Congratulations to Hans Cansler for winning the 2013 ACBA Angler of the Year! Hans finished this year by more than 40 points ahead of the nearest angler. He also set two records during the year for the ACBA; Total Weight for the year of 110.15 lbs. and Big Stringer of 19.11 lbs.
Great job Hans!
<![if !vml]>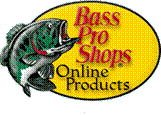 <![endif]>
<![if !vml]>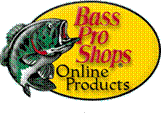 <![endif]>
Upcoming Events
January 18th, 2014       ACBA January 2014 Tournament
Our first tournament scheduled for 2014 will be January 18th at Lake Murray leaving out of SCE&G #4.
The pre-tournament planning meeting is scheduled for 6:30 pm on Thursday, January 16th at Lighthouse Baptist Church.
Club Information
For more information, contact us at tcbassclub@gforcecable.com
Church Links
Fishing Links
<![if !vml]>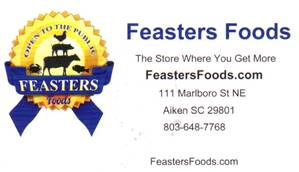 <![endif]>            <![if !vml]>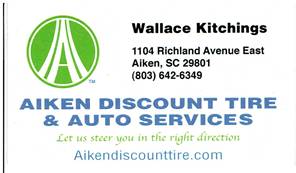 <![endif]>            <![if !vml]>

<![endif]>                     <![if !vml]>

<![endif]>                   <![if !vml]>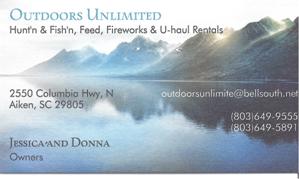 <![endif]>            <![if !vml]>
<![endif]>
Supporting Retailers, Sponsors, and Friends
<![if !vml]>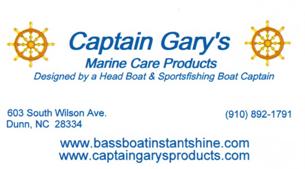 <![endif]>      <![if !vml]>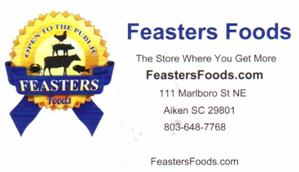 <![endif]> <![if !vml]>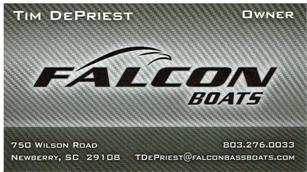 <![endif]>    
<![if !vml]>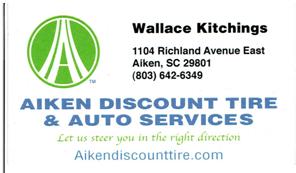 <![endif]>     <![if !vml]>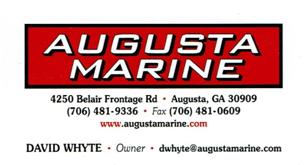 <![endif]>     <![if !vml]>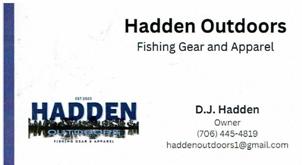 <![endif]>
Last revised: 11-23-2013