<![if !vml]>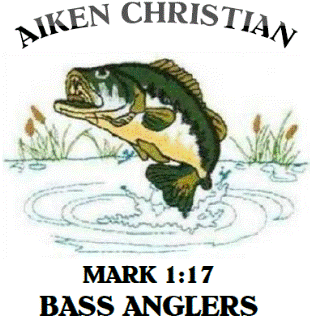 <![endif]>         <![if !vml]>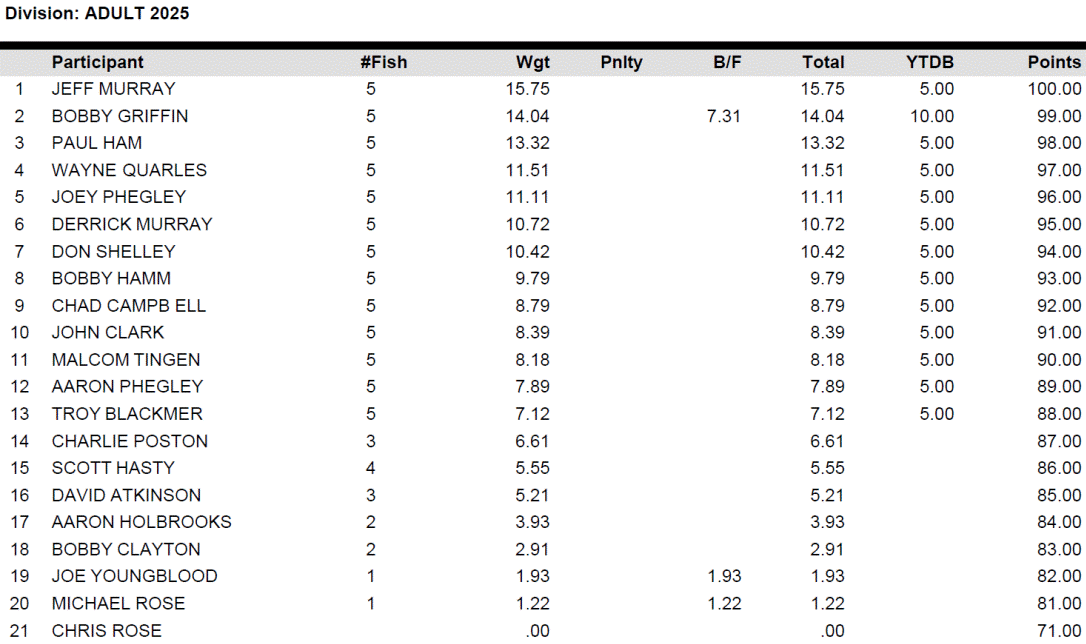 <![endif]>                <![if !vml]>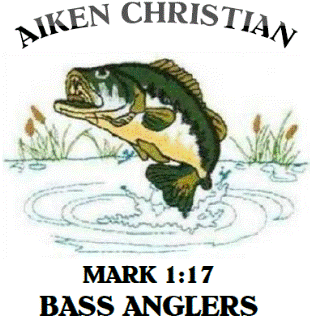 <![endif]>
Aiken, South Carolina

<![if !vml]>

<![endif]>
SAID
"Come and follow me and I will make you fishers of men."
<![if !supportLineBreakNewLine]>
<![endif]>
The Aiken Christian Bass Anglers was formed to provide for the enjoyment of tournament bass fishing with the main emphasis on Christian fellowship. That by our conduct and attitudes we provide a Christian witness to all who we come in contact with.
Tournament Results
8/23/2014   Lake Thurmond
Congratulations go to the following anglers:
First Place Adult – Jeff Murray
Jeff caught 5 fish totaling 7 - 03 lbs. including the big fish of the tournament at 2 – 13 lbs.
<![if !vml]>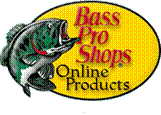 <![endif]>
Upcoming Events
September 20, 2014
Our next tournament for 2014 is scheduled for Saturday, September 20th at Clarks Hill, leaving out of Little Modoc.
The meeting is scheduled for 6:30 pm on Thursday, September 18th at Light House Baptist Church.
October 18th, 2014
<![if !vml]>

<![endif]>
Clark's Hill Lake blastoff at safe light out of Dorn Fishing Facility
Entry fee $40.00 per boat
There will be a mandatory pre-tournament meeting at Lighthouse Baptist Church on Thursday October 16, 2014 at 7:00 PM. A meal will be provided at the meeting. There will be a special guest speaker.
Registration
Send email to tcbassclub@gforcecable.com with boater name, partner name, and contact phone number.
Entry fee will be collected at the check-in table at Lighthouse Baptist Church on Thursday 10/16/2014.
Click HERE to see rules.
Sponsors
Aiken Christian Bass Anglers, Unitech Corporation, Aiken Discount Tire, Academy Sports, Triangle Dodge, Light House Baptist Church, Ring Power Crane, ALCS, Feaster's Foods, Chick-fil-A of Aiken / Augusta, Number One Market Bait & Tackle, Specs Vision Center,
State Farm Insurance (Collette Ball), Outdoors Unlimited, Broadway Bait & Tackle, ALX Rods, and CSRA Solutions.
Club Information
For more information, contact us at tcbassclub@gforcecable.com
Church Links
Fishing Links
<![if !vml]>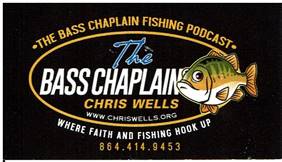 <![endif]>            <![if !vml]>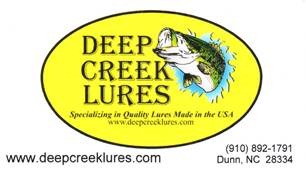 <![endif]>            <![if !vml]>

<![endif]>                     <![if !vml]>

<![endif]>                   <![if !vml]>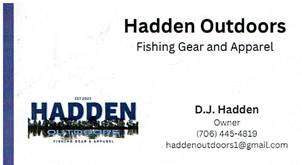 <![endif]>            <![if !vml]>

<![endif]>
Supporting Retailers, Sponsors, and Friends
<![if !vml]>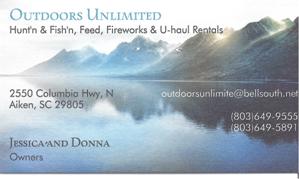 <![endif]> <![if !vml]>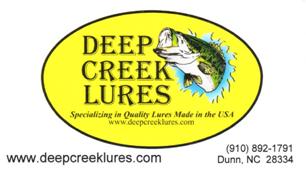 <![endif]>     <![if !vml]>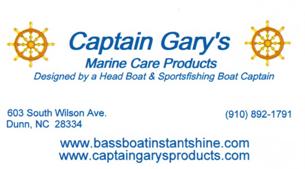 <![endif]>     <![if !vml]>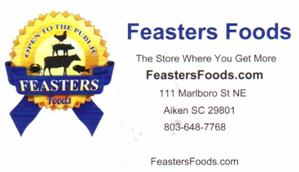 <![endif]>     <![if !vml]>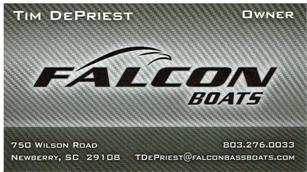 <![endif]>
<![if !vml]>
<![endif]>
Last revised: 9-14-2014